Hey, friends! I hope your Monday is off to a great start! I'm sharing my day eight entry from the Advent devotional kit, or as it will henceforth be known, operation use #allthemugs. They're so cute- how can you not?! Ali has us in 1 John 1:7 for our last session of the devotional and it says,
"But if we walk in the light, as he is in the light, we have fellowship with one another, and the blood of Jesus, his Son, purifies us from all sin." 
As we dig into the Word this Advent season our hearts are tethered to Him. We are intentionally seeking Jesus and abiding in Him during this busy season. In today's devotional Ali says, "If we walk in the light, then we have an opportunity this Advent season to show this light to others."
And she's right when she notes that many people are open to things of God around Christmas. Lifeway Research reported that 63% of Americans said a personal invitation from a friend or neighbor would be effective in getting them to attend a local congregation or faith community. Afraid you'll look silly or be declined? Not to sound dramatic or anything but eternity hangs in the balance, friends! And it turns out people are more likely to take you up on your invitation than not!
"…I tell you, open your eyes and look at the fields! They are ripe for harvest."       -Jesus, John 4:35, NIV
Who is God laying on your heart to share Jesus with? Maybe it's a coworker, another parent at your kid's school or the barista who makes your coffee every morning. Ali encourages us to let our light shine and share the message of the baby who would grow to become the promised Messiah who would rule the world! That's news too precious not to share this Christmas!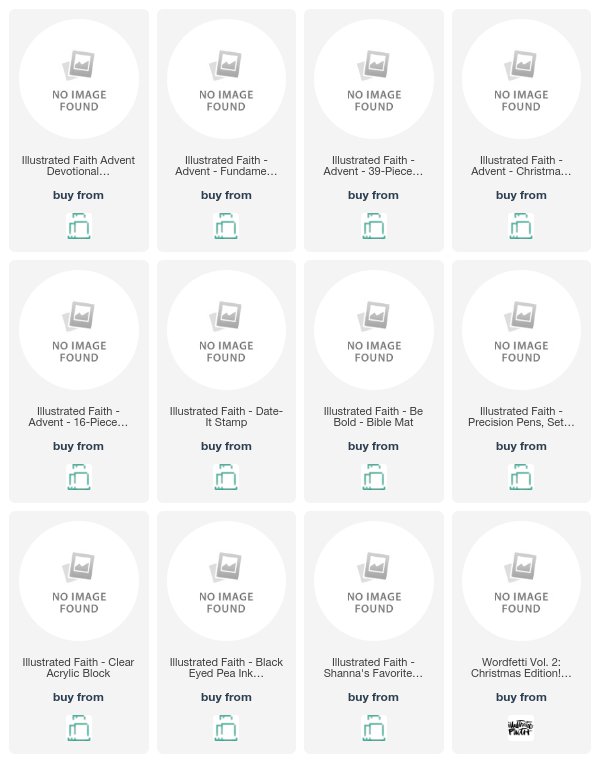 additional supplies: Target satin acrylic paint in robin's egg and rosemary