Since I started working in my Journaling Bible, I've loved highlighting some of my favorite verses from over the years.  One of those verses comes from Psalm 119:105.  "Your Word is a lamp to my feet and a light to my path."  As believers, we are drawn to light…God is light, light exposes truth, we are the light in the world, light shines in darkness.  I wanted to highlight this verse, using colors, images and words that reference that light.
This is one of those verses that is easy to remember, but one of those I don't always put into practice.  It's easy to sum up…God's Word illuminates our life (our choices and decisions) and guides us in those areas.  But there are those times, that I get distracted by life, by the world, by my own selfishness and sometimes forget that God's Word contains all of the wisdom I need, to light my way through this life.
I used several techniques to bring "light" to the verse, by working with a burst stencil, Yellow and Orange water color paints, a light bulb cut file and words/phrases associated with light.  I wanted this page in my Journaling Bible to shine bright, as a reminder to follow that light and stay on the path God has set before me. 
There are a lot of things that can pull me from God's light.  I think of those as artificial light…temporary…bulbs that will burn out and eventually leave me in the dark.  And it's easy to follow that artificial light, when I stray from God.  But I know that His light is constant and everlasting, and is always there, when I am looking for a path out of the darkness.
I have also created a Process Video to go along with this verse, to give you an idea of what went into illustrating this page in my Journaling Bible. 
ILLUSTRATED FAITH IS A PARTICIPANT IN THE AMAZON SERVICES LLC ASSOCIATES PROGRAM, AN AFFILIATE ADVERTISING PROGRAM DESIGNED TO PROVIDE A MEANS FOR SITES TO EARN ADVERTISING FEES BY ADVERTISING AND LINKING TO AMAZON.COM.
Supplies:
Sunburst Mask
Bella Blvd. Word Phrase Stickers
– Ashley
P.S. This is Shanna and I just wanted to give a little shout out to Ashley's AWESOME cut files!! If you haven't checked out her shop yet you are going to want to head over and check them out!!!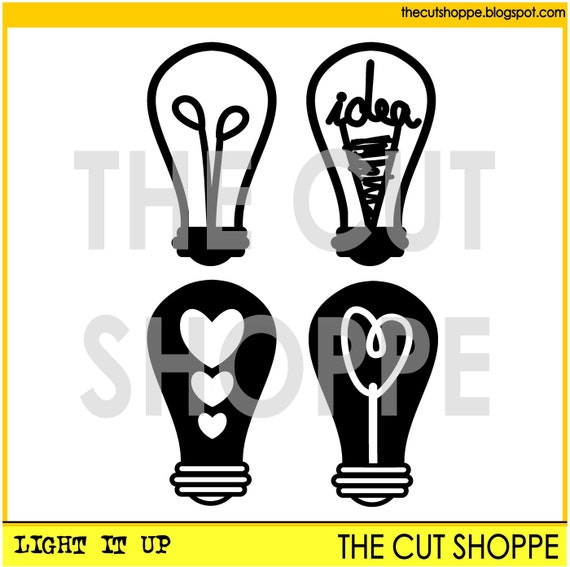 Here are the adorable light bulbs, I think I will be cutting dozens!!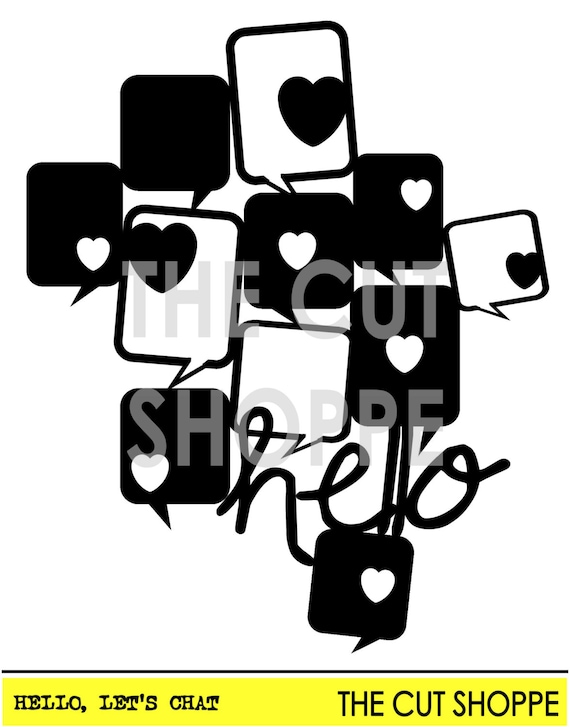 This one is one of my all time faves from Ashley!! In fact I used it to create one of my favorite layouts!
Ok I will stop bragging on her, but seriously go check out all of her awesomeness! xoxo Have a fantastic day!