If we all gathered around a table for coffee and were honest with each other, I imagine we could each spend a lengthy amount of time sorting out the pieces of heartbreak over the years past.
Friends that broke our trust, people who took advantage of our kindness, or perhaps relatives who seem stuck in the past.
Whatever your story looks like, I can assure you, you are not alone.
We each guard the broken pieces of our heart with heavy locks that we wrap around our heart in hopes to keep the hurt out.
I will be the first to admit that I've fallen for satans trap of allowing the fear of rejection, pain, and hurt to isolate me from beautiful friendships God wanted to give me.
The struggle to open up and let someone see us, pray for us, and love us after we've been left in ashes takes heavenly courage!
But friends, that's precisely what Jesus modeled in His life here on earth. In his final days, we see Jesus washing the feet of the very man who would betray Him, asking God to forgive those who hung Him upon the cross and inviting thieves into eternity with Him.
Jesus was never afraid to open His heart and love on people, even people who hurt him.
Yes, we need to set healthy boundaries for relationships, but we must not forget the importance of initially showing love in the face of heartbreak.
I understand how difficult this is, I know the chaos of emotions and how complicated it all can seem, but please don't give up friends.
This world is not our home, so let us live with that reality and invite as many hearts to heaven as we can!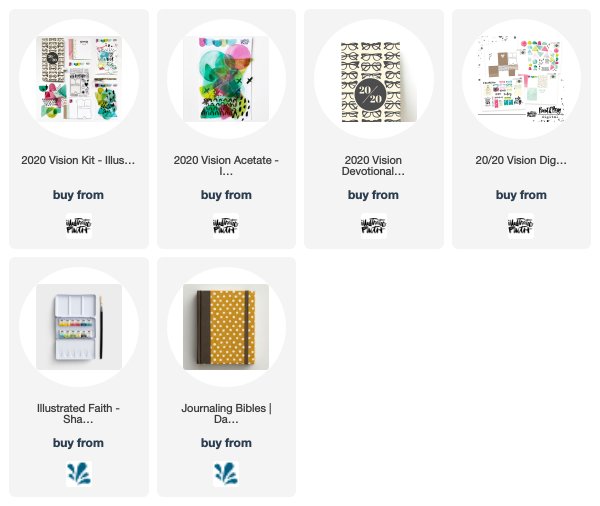 additional supplies: Brave Little Taylor Advent paper | watercolor set