I've learned something this summer. I really hate house hunting. I thought it would be kind of fun, right? You know, strolling around town arm & arm with my happy hubby browsing all these sweet homes & making a calculated decision about which house to choose. In my vision, there were always choices, like on one of those TV shows where they flip houses: "Do we prefer the modern ranch with the kitchen skylight? Or do we fancy the cozy 50s bungalow?" Sigh. Once again, adulating crushed my dreams. haha
During the search process, my friend Amy Bruce said as she prayed for us, she kept running across the verse 2 Samuel 7:11 which bears the words: "…the Lord himself will make a house for you." And so that became a kind of life verse for us through the house hunt.
We looked at 16 houses. 16 times we walked up a set of front steps in anticipation. We opened 16 different front doors wondering if we would soon be carrying our own furniture through it. And 16 times we got back into the car already back at Square 1. Three times we even thought we had finally found our house, & then we would hit an immoveable roadblock. I was so frustrated. I would get so attached to a house in my head, only to be crushed with bad news in 24 hours. Sometimes I was angry. I knew in my heart that God would reveal the right place for us when the time was right, but I wasn't thinking about the fact that He was also revealing to us when it was the WRONG place. I was angry when things didn't go my way, not realizing that it was the Lord telling us no, not some municipal roadblock.
He closed so many doors (sometimes literally!) just to open one big one when we found the one a few weeks ago with door #17. We put an offer on it & the door was flung open when the sellers accepted! And man are we blessed!? Praise God that He directed our search, because I'm in love with the willow tree out back & the pergola & the big beautiful studio space He's given! This whole life experience has reminded me how little we're in control. He guides our steps & directs our path & we're SO blessed because of it. As we build a life in that home, I'll always remember that it's really the house that blessed built.
<3 Elaine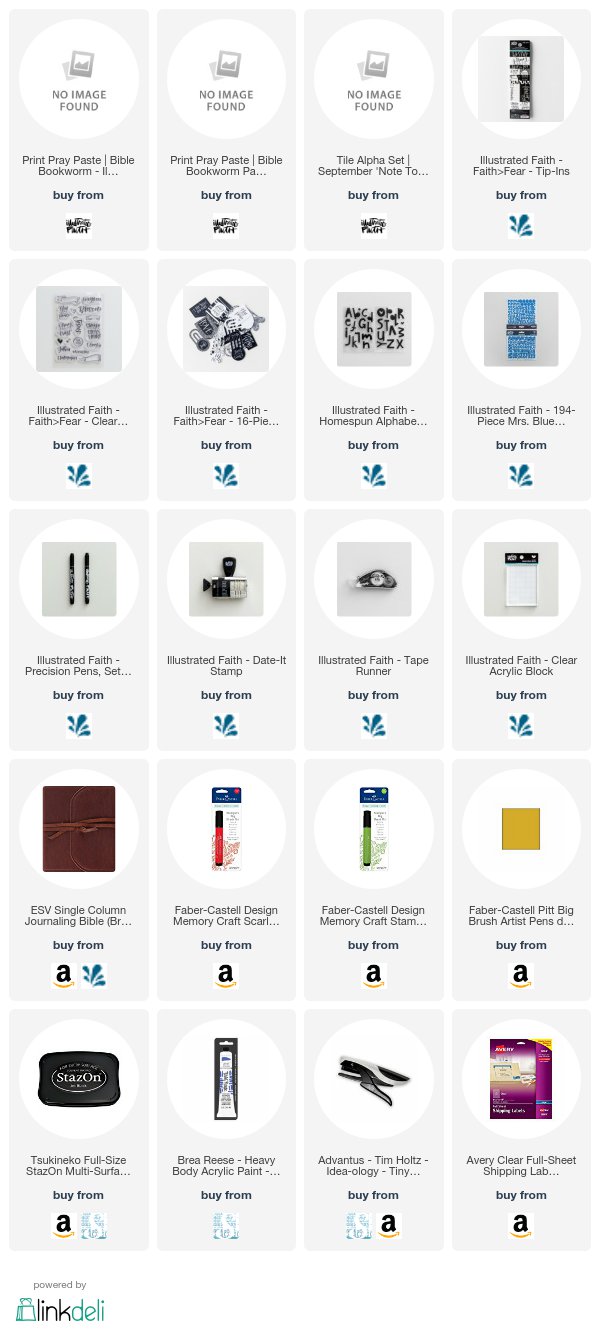 additional supplies: American Crafts Remarks alpha stickers in "Sweet" multicolor