Happy Friday, sweet + lovely friends! I am so thrilled to be joining with you for some much needed community fellowship in our margins.  What better way to kick off the weekend than with a fresh start in a fresh bible? Yes & amen!
With Revival Camp + summer time fading away behind us and the promise of fall's arrival in the air, I am so excited to begin a new season of my own life in my new Illustrating Bible.  It has been such a unique privilege to come alongside Shanna & watch as she poured her ideas & her prayers into this project that God whispered into her heart.  To have this incredible tool to reach out to our sweet Savior now in hand is just so incredible, y'all!  What a treasure :]
If you're familiar with any of my online courses or you've tucked in with me via facebook or instagram live bible journaling sessions, you know how much I advocate for kickstarting any project with prayer!  It is so important to me to put pen to paper [and date stamp to ink] and pour out my heart to God, beseeching His guidance in whatever is about to come.  What can I learn from this adventure? How can I better seek Him, and shine FOR Him through this project?
Pray. It. Out.
Opening a brand new bible is no different of a project for me and I knew immediately what my first entry in this gorgeous new book would be.
1 Timothy 2:1-4 says this….
First of all, then, I urge that petitions, prayers, intercessions, and thanksgivings be made for everyone, 2 for kings and all those who are in authority, so that we may lead a tranquil and quiet life in all godliness and dignity. 3 This is good, and it pleases God our Savior, 4 who wants everyone to be saved and to come to the knowledge of the truth.
As I prayed through this verse myself, reaching out for clarity, guidance, blessing & His presence…. I grabbed for my favorite art supplies to worship in color!
I pulled a handful of my favorite alpha ephemera pieces that I save for super special projects & ran a simple sewing stitch through the letters.  Adding a thin layer of washi tape to hold them in place prior to slowly machine stitching them to the page helps keep the ephemera right where they should be.
I then reached for some alpha stickers and pretty paints to add more artistic love to my oversized margin of prayer.
Once my sweeps of colorful paint had dried, I penned down my heartfelt prayer for time spent in His Word in this specific treasure of a bible.  First things first, turning it all over to God — to Him be the glory & power forever, amen!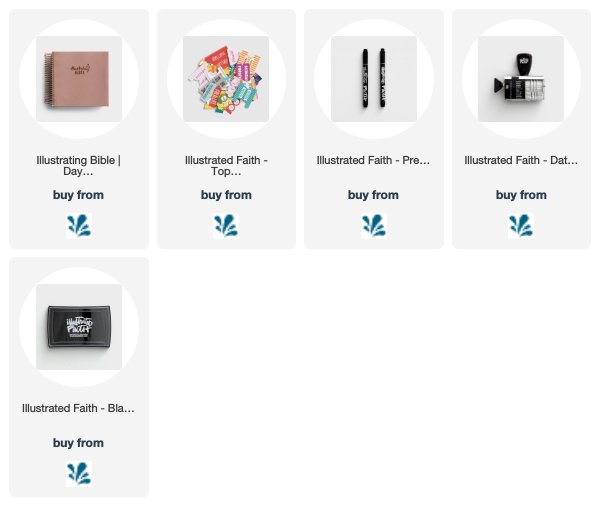 additional supplies: Fancy Pants Ephemera | Bella Wonky Alphas | Illustrated Faith Enamel Hearts