Who's ready for Advent to start tomorrow? I love how we are continuing going through 100 Days of Grace and Gratitude this year! I'm so excited to dive in and to get started I wanted to show how we can create our own ephemera using the CHRISTmas collection die cut and stamp sets you can find at your local JoAnn store. This is going to be a fun and easy tutorial and I look forward to building my stash up for the month for easy Bible journaling during this busy season.
First up we're going to gather up our supplies: You will need a die cutting machine (I'm using a really old Spellbinders machine), your stamps and coordinating die cuts (I'm using the CHRISTmas Collection available at JoAnn Stores), permanent black stamp ink, a stamp block, white cardstock, and your favorite markers for coloring. You could also use watercolors or your other favorite mediums to color.
STEP ONE:
Using your permanent ink, stamp block and the stamps, stamp the images onto your white cardstock. Make sure to leave some space for your die cuts between your stamping.
STEP TWO:
Align your die cuts over the stamped images (cutting ridge facing down) and use washi tape to hold them in place so they don't move around.
STEP THREE:
NOTE: every die cut brand has different cutting plates so make sure you follow the instructions for your machine to get a clean cut.
Insert your paper with the die cuts in between your cutting plate and base plate, following the instructions for your particular machine. Then you will put it through your machine. Mine is a crank style but there are fancy electric styles out there that do it for you without cranking.
STEP FOUR:
carefully peel back the washi tape to reveal your die cuts…
STEP FIVE:
Color to your hearts content. I used the paper pad from the CHRISTmas Collection to coordinate the colors.
I chose Romans 15:13 for some Bible journaling. I first grabbed some paint and painted in the margins of my Bible. Then I grabbed some stamps from another stamp set from the CHRISTmas Collection to stamp "joy" and "peace" around the painted areas. I grabbed a 3×4″ card from the 12×12 paper collection, a paper strip also from the 12×12 collection, and the tip-ins to create some paper layers. I added the ephemera and some alphabets on top. Lastly, I added some journaling, a date stamp, and some mark makings to finish off my journal entry.
Have fun! I can't wait to see what you create!
Check out your local JoAnn Stores for all the CHRISTmas Collection supplies. I used one of the die cut and stamp sets, as well as the 12×12 paper collection, 6×8 paper pad, and tip-ins.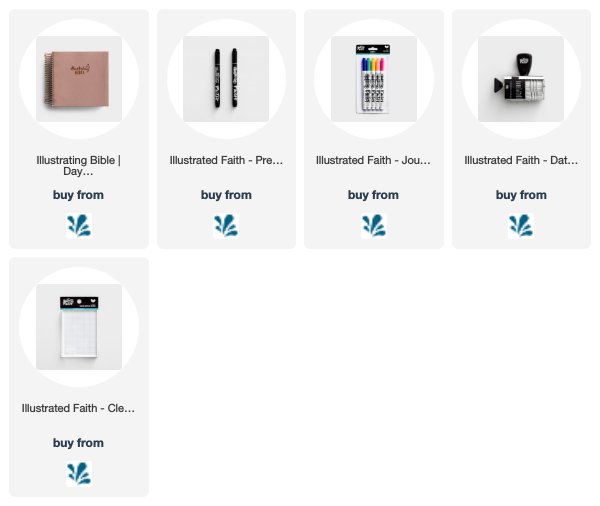 additional supplies: acrylic paint | red Mememto Luxe ink | Faber-Castell Big Brush markers | staz-on black ink | white cardstock