Hi friends! The new year is in full swing and I think I'm speaking for everyone when I say that when a new year starts, we all have a great desire to start fresh and treat our faith with new passion and excitement. We start new projects–reading plans, scripture writing, daily devotionals, sermon notes, more Bible journaling. All of these are such great steps to deepend our faith and grow our relationship with God.
The more we dive into the Word and prayer, the more I feel we open our hearts to what our heavenly Father is speaking to us. We start to hear His call more clearly. And I know for myself, that is always a number one goal each year: strive to hear His calling for my life and actually be obedient enough to follow it.
However, God's calling is not always easy. It's scary. Unknown. Hard. It's steps beyond our comfort zone. It is conversations with people we don't know well–or know all too well! And I don't know about you, but lately, I've been hearing God's call but I've felt a little inadequate to answer it.
Enter this set from Mandy. These three sentiments jumped out at me: "I am. I can. I will." And boy, I was convicted. God spoke straight to my heart in those three sentiments and He finished them. "I am equipped. I can step out. I will trust."
Maybe you have heard the statement, "God doesn't call the equipped. He equips the called." I've heard it many times and I believe it's very true. However, I don't always think it applies to me. Of course it does! It applies to me and to you!
If you are feeling a calling that God has laid on your heart, you can be certain that He will equip you to carry it out. It's time to trust God's call. We can step out of our comfort zones–out of our safety zones, into the unknown where He is guiding us. We will trust you, Father. You only want what's best for us. You don't have to use us to bring glory to your name–and yet you choose to utilize us! Thank you for the calling you have placed on our lives, Lord. We trust you.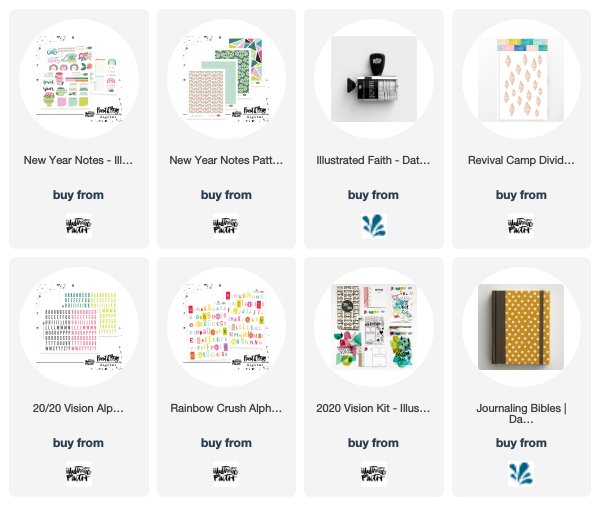 Additional Supplies: tiny typewriter stamps | staz on ink | neocolor crayon | typewriter | studio calico alpha stickers