Hi friends! Have you been enjoying the Created to Create 2 kit? Isn't it so fun with all the bright colors and paint brushes?!?! After I created a fun mini book with the devotional cards and lots of other random things from my stash, I decided to take some of what I read over to my bible.
Shanna talks about the first 5 words of the bible: "In the beginning, God created…" and it's such an awesome setup for everything He made and how He created us. He knew exactly what He wanted and made it all from scratch! That's some serious DIY there girlfriend!
Genesis is a book I haven't spent much time in so I was thrilled that the entire left side of the first page was a blank canvas for me to do some creating on! I figured if God made something beautiful from his imagination then so could I! And so can you! This page is a giant hug from me to God – just acknowledging what gifts He has given me.
I am often asked about my creative abilities: "How do you write so straight?" "How'd you come up with that?" "I wish I could be crafty." And I could easily just spout off some things like "I practice a lot." or "I don't really know, I guess it just comes easy to me."
But what I have started saying is "That's just the way God made me!"
I know this to be FACT. Evidence clearly shows that I was creative an crafty from an early age – but trust me – I wished and hoped for lots of other skills. I wished I was taller (only until I realized the true benefits of being short). I wished I could sing and draw things without looking at a picture. I wanted desperately to have a different name for crying out loud. But this crafty thing is the thing God made me good at. He gave me to parents who were super creative in so many different ways. He put me in a school where I could learn my kind of art (drafting and mechanical engineering and architecture and later, interior design). He was responsible for developing this gift into something that was meant to let Him shine through me.
So while you may not create like her and she may not create like you – YOU create like YOU – and that's awesome! You may not draw but you might splatter. She might design on the computer and you may prefer to get paint all over your hands. You may not create with paper or paint at all – maybe fabric is your thing or even photos or cooking! God made us each a unique and special kind of creative. Whatever that may be, He wants you to shine and grow and encourage others to find their true gifts.
If you haven't found that thing – keep looking for what you can create! And if you have it nailed – keep on creating! That's how God made you!
Happy crafting, friends!!
Andrea xo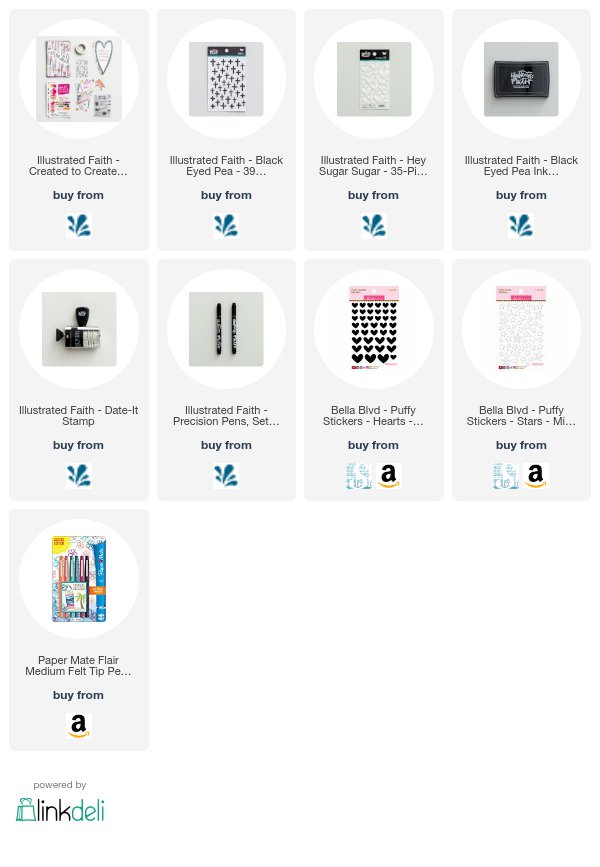 additional supplies – Acrylic Paint (salmon and white)