They say you're never supposed to wake a sleepwalker, but I read somewhere that's a myth. Thank goodness because I think the Lord found me wandering around the world with my eyes closed in my faith PJs & gave me a good hard poke. I've been a bit of a spiritual sleepwalker the past few weeks. Not so much in the way that I'm not feeling creative, or not feeling led to worship, but in the way that nothing has gotten me especially excited in awhile. I love reading the passages each day that God leads me to, but it's been a few months since I read a passage & thought "YASSSSSSSSS! ELAINE & JESUS IN DA HOUSE!!!" *Enter Mark Chapter 5, stage right.*
In Mark 5:35-43, we find Jesus speaking & being summoned by the family of Jarius, a synagogue ruler. Darius was pleading for Jesus to come to heal his daughter, who had been sick for some time. His begging was interrupted by some men coming from his house to tell him his daughter had died in his absence. Jesus overheard them & simply told them to believe. He set out in the way of Jarius' house to see to his daughter & found people outside the home weeping.
"And when He entered, He said to them, 'Why are you making a commotion and weeping? The child is not dead but sleeping.' And they laughed at Him. But He put them all outside & took the child's father and mother and those that were with Him and went in were the child was. Taking her by the hand He said to her, 'Talitha cumi,' which means, 'Little girl, I say to you, arise.' And immediately the girl got up and began walking…"
PRAISE GOD! A miracle. His name is Wonderful, am i right!? He awakened the sleeper. I feel a small teeny tiny portion of that miracle after reading that passage. I felt like God turned that page for me right to that passage. And instead of Talitha cumi, He said whatever the Hebrew would be for "Little girl, hush up & look at that page!" I've been sleepwalking the past couple of weeks. My body has been going through the motions, but my brain & heart have been at a disconnect. The wires haven't been sparking as of late. I needed this verse to jolt me awake; to give me a good poke in the general direction that I need to go.
My hubby & I don't have a home church where we are right now. We've been shopping around & hemming & hawing over where we want to attend, not putting in any REAL thought to the decision. I read this passage this past Saturday, & God pried open one of my sleepy eyes. So the next day I woke up & chose a church to try. We haven't landed on one, but we're committed to finding it soon.
P.S. Does anyone know the Hebrew for "Little girl, hush up & look at that page?" Asking for a friend. ;)
<3 Elaine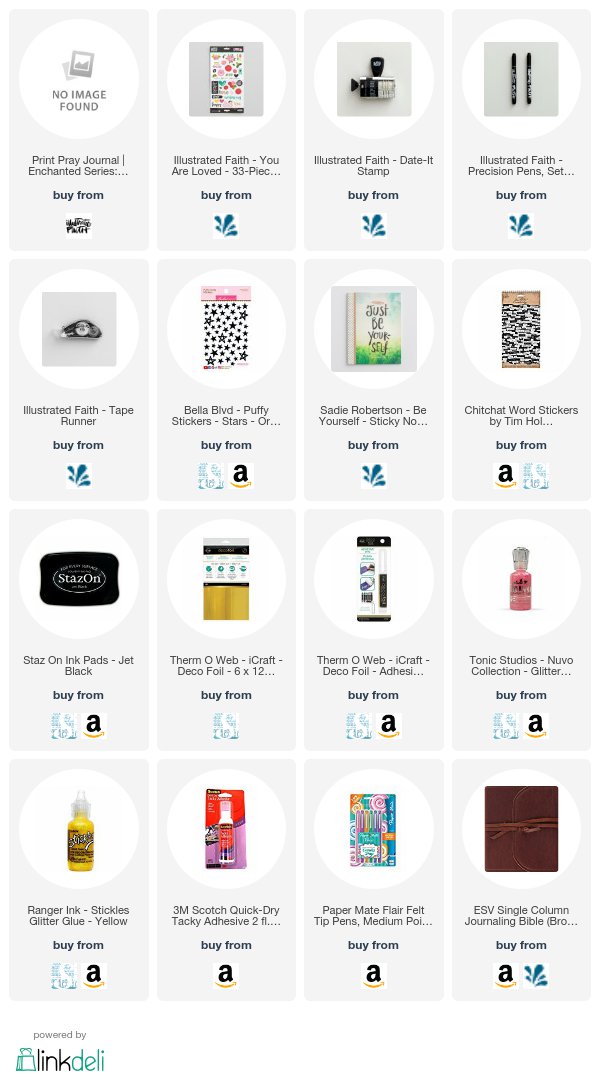 additional supplies: Handmade Modern satin acrylic paints in Cornflower & Lilac | Master's Touch acrylic paints in Purple Red & Titanium White