Hey, camper! Are you excited to get started on our third and final Revival Camp devotional kit?! I know I am! This week I'm journaling with Elaine's devotional "Challenge" and continue to be amazed at how well-timed each session has been.
Shanna has encouraged us to get messy with paint this month by including a paint card in the kit's trail mix. Challenge accepted! I pulled a few bottles of acrylic paint in shades of pink, mustard and a pop of green to coordinate with both the washi tape and the badge for this session. I wanted to create a colorful, abstract background to house my journaling.
In this session Elaine directs us to 2 Corinthians 12:8-10 and asks us what biblical truth can you give others (or to remind yourself!) that are walking through a valley?
"But he [Jesus] said to me, 'My grace is sufficient for you, for my power is made perfect in weakness.' Therefore I will boast all the more gladly about my weakness, so that Christ's power may rest on me." -verses 9 and 10, NIV
In the midst of a challenging week myself there are a few things that come to mind (thank you, Holy Spirit!) to give me some perspective about trials and suffering. In my process video I shared both Romans 5:3-4 and James 1:2-4. Both show us that there is benefit to be found in hard times. I love what (in)Courage author Jen Schmidt shares in her book Just Open the Door, "there is nothing that happens in this world by mere chance. God knows every detail in our lives, and in His sovereignty, He has a reason for the difficult times. He is always working to make us more like Him."
Life's difficulties allow us to draw close to our heavenly Father, declare our dependence on Him and ask Him to help us gain a wider perspective to see how what we're going through may ultimately glorify Him. Our weakness and shortcomings highlight His strength and sufficiency.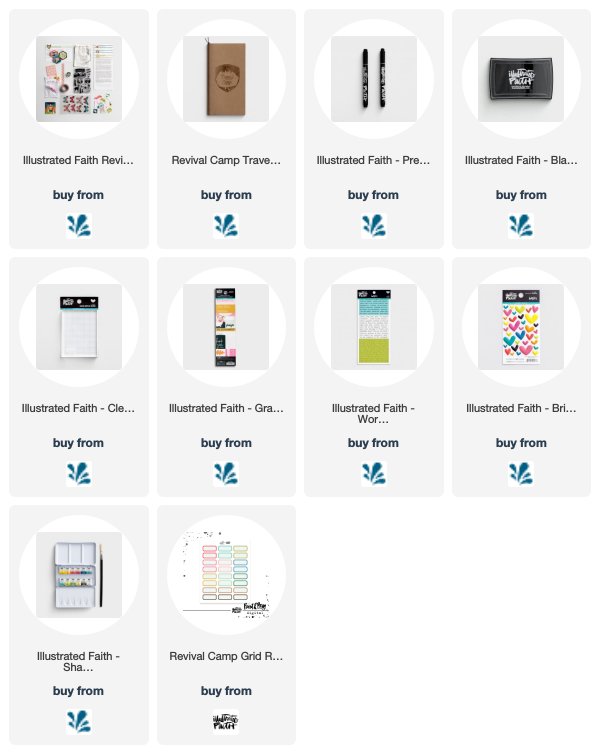 additional supplies: Target Handmade Modern satin acrylic paint in Shell, Coral, Goldenrod and Seaweed.