Happy Monday, friends! Are you reading through the Print and Pray Shop's Red Letter Lent 41 Card Lenten calendar set from Brave Little Taylor? Today I'm working on my day eleven bible journaling entry and today's word is "seek". It's been so fun to study one card a day and geek out over Jesus' meaningful words to us. He's just the greatest!
I love how two of the passages Taylor directs us to today include a promise. Especially this one.
"Ask and it will be given you; seek and you will find; knock and the door will be opened to you. For everyone who asks receives; the one who seeks finds; and to the one who knocks, the door will be opened." Matthew 7:7-8 (NIV)
The one who seeks finds.
In my process video I make a little confession and read a (quite recent) excerpt from my quiet time journal. I was in a funk and had lost sight of the One I needed to be focused on. Here's what I wrote to God, "I don't even want to read my bible or write in here, but I know if I come to You, You will come to me and You are what I need." Bam! Real talk! And you know what, friend? I think He's ok with that. I think when we seek Him, we can be real and messy instead of formal and tidy. Thank you, Jesus!
And wouldn't you know it, as I read and looked for God to reveal Himself, He graciously gave the exact word I needed to shake off my funk and get my feet on the right path again. I told you He was the greatest!
My prayer for you today, friend, is that you would set your heart and mind on Jesus and seek Him continually. If you seek him, he will be found by you. (1 Chronicles 28:9)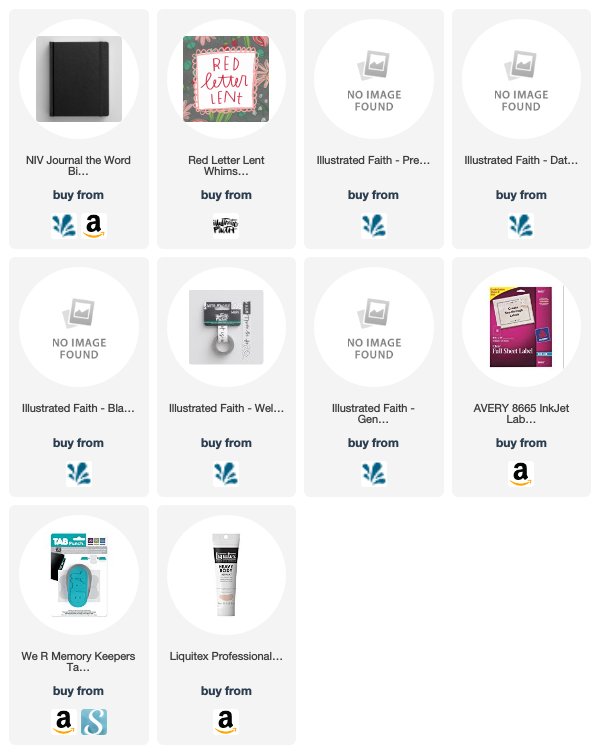 Additional Supplies: Studio Calico script alphas | Anita's acrylic paint in Royal Blue and Blue Fog