Hooray for a new day, a new week and a new devotional kit- All Things New! I don't know about you guys, but I am ALL ABOUT the triangles in this kit. Triangles are everywhere! (Even in my pastor's message this past Sunday- ha!)
For session one we're in Isaiah 43:19 where God, our Redeemer, Israel's Creator, our King, says,
"See, I am doing a new thing! Now it springs up; do you not perceive it? I am making a way in the wilderness and streams in the wasteland."
Don't you just love how God prefaces this message to the Israelites with a reminder of great He is? And then in verses 16 and 17 He recalls how He's made a way for them before.
"This is what the LORD says- he who made a way through the sea, a path through the mighty waters, who drew out the chariots and horses, the army and reinforcements together, and they lay there, never to rise again, extinguished, snuffed out like a wick"
Wow! Sometimes all we need is to be reminded of Who is in control, Who is conducting this orchestra. He knows best which notes belong and which don't.
I just love the lyrics of the song we're encouraged to listen to in this session, All Things New, by Andrew Peterson.
Come broken and weary
Come battered and bruised
My Jesus makes all things new
Come lost and abandoned
Come blown by the wind
He'll bring you back home again
When we're unable to determine the right direction, when we're anxious, hurt or heartbroken Jesus has already made a way.
Even though desert was all the Israelites could see, God prepared a way of deliverance. Throughout His word He's proven trustworthy, loving and faithful. Will you trust Him to lead you on His way through the wilderness?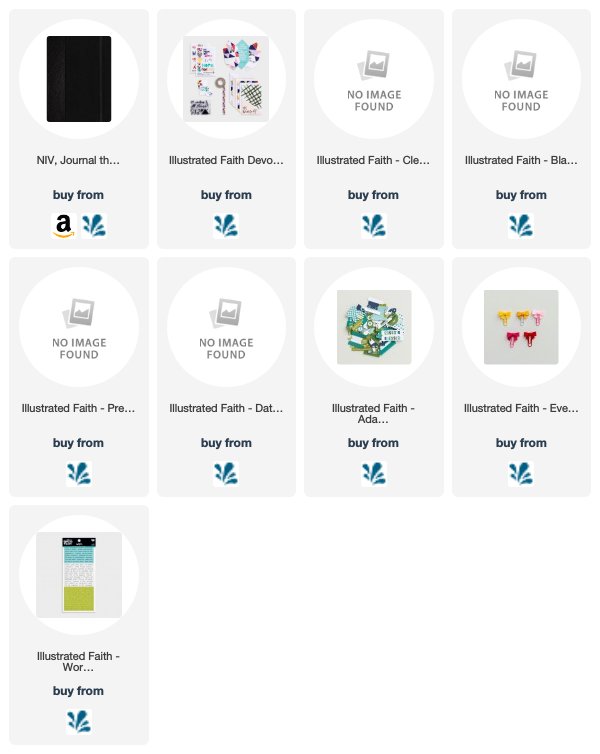 addtional supplies: Studio Calico pigment ink in Lavender Soda, Hero Arts Kelly Purkey Collection dye inks in Urban.