Happy Monday before Valentine's Day, friend! Typically during the first half of February we all have love on our radar and 1 Corinthians 13:4-8 is on repeat. As it should be- love is the greatest! But today I want to direct your attention to the verse preceding this oft-quoted passage. 1 Corinthians 13:3 says,
"If I gave everything to the poor and even sacrificed my body, I could boast about it; but if I didn't love others, I would have gained nothing." (NLT)
[Side bar: when reading this verse will you forever hear it in that guy from For King and Country's voice? Me too.]
Essentially, motives matter.
Today I'm using Elaine Davis' new Print & Pray release Maker of Happy Hearts. I love this pink gal and wanted to keep her part of my focal point here in Proverbs 16:2. I dug through my printable tile alpha stash to find colors that coordinated with Elaine's set to build my title.
This phrase "motives matter" has been rolling around my heart for a while and when I think of it, it helps me pause and truly discern my motivation for doing something. Because, in the past I have served, spoken and given from an icky place.  Those things were good, but they didn't come from a place of love for God or others. The second half of 1 Corinthians 4:5 assures us,
"He [the Lord] will bring to light what is hidden in darkness and will expose the motives of the heart. At that time each will receive their praise from God." (NIV)
This bible journaling entry is a marker for me. It reminds me where I have been, where I am now, and, above all, praises God for His patience and grace. [cue the praise hands!]
If this is something you find yourself struggling with also, consider asking yourself these questions: If no one knew I was doing this (serving, giving, sacrificing) would I still do it? If those I am serving never show gratitude or repay me, would I still do it? Am I doing this for the praise of others or to make God known?
He sees what no one else does and our motives matter to Him.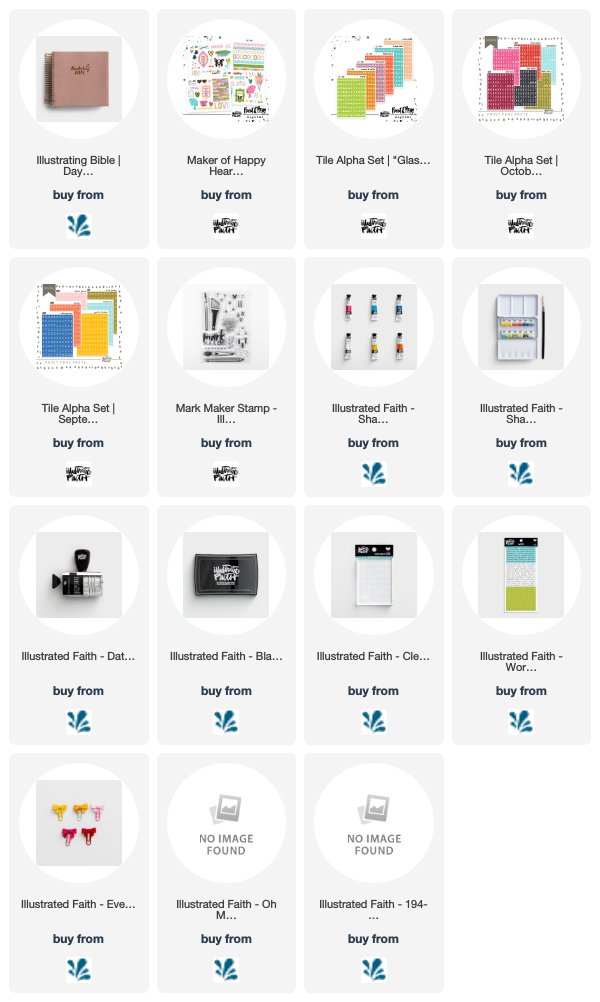 additional supplies: Avery 8665 clear label paper | Target paints in Bright Teal and Coral | Tim Holtz tiny attacher | Bella Blvd wonky puffy alphas in Ice