Oooh, y'all. This one. I'm always playing music, and I love finding new songs, but this one literally stopped me in my tracks last week. I was working in my classroom, humming along to some familiar tunes, putting things away when our fall play came to an end, when suddenly the melody and lyrics washed over me. I literally froze and had to drink in every word. Slowly. Then again. A second time.
"Even If" by MercyMe was a gift in that moment that I didn't know I needed. It is an anthem cry we can put in our hearts for the hard moments, and that can be turned to praise even when seasons are fruitful. Check out the lyrics here:
They say sometimes you win some
Sometimes you lose some
And right now, right now I'm losing bad
I've stood on this stage night after night
Reminding the broken it'll be alright
But right now, oh right now I just can't
It's easy to sing
When there's nothing to bring me down
But what will I say
When I'm held to the flame
Like I am right now
I know You're able and I know You can
Save through the fire with Your mighty hand
But even if You don't
My hope is You alone

"Even if you don't, my hope is You alone…" 
Anyone else have some hopes and dreams they've been praying for quite some time, no end or resolution in sight? What about those amidst natural disasters and heartbreaking tragedies all across the world? What about their prayers?
We serve and love and are loved by the God of the universe. He can answer our prayers and send rescue in a moment. But what if He doesn't? What if we face trials and suffering? Does that change who He is? Absolutely not. But does that change us? Sometimes it can.
My heart cry for you, friends, is that together we declare that our hope is in Him no matter what. Even if things don't go as planned. Even if we fall. Even if our feelings try to sway us. Our hope is in Him. Always.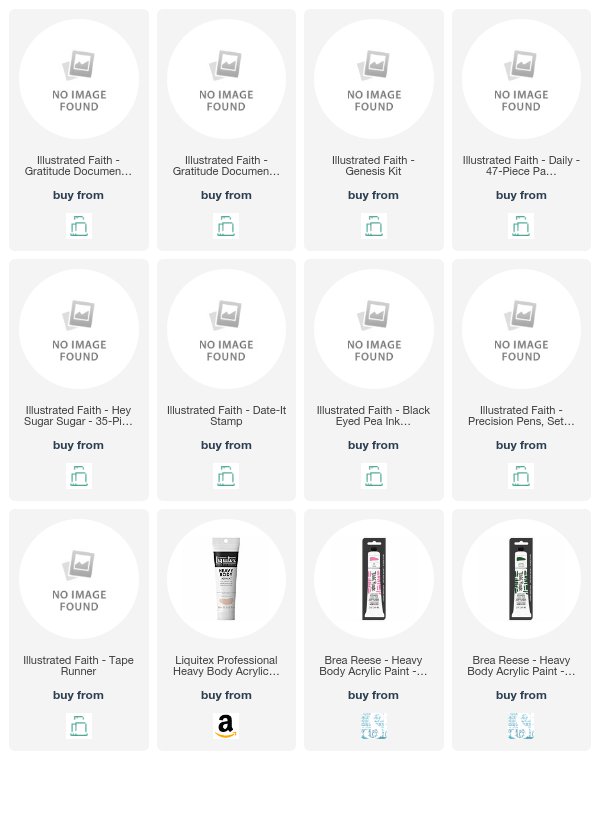 additional supplies: Delta Ceramcoat Select Satin Acrylic Paint  in True Turquoise