Beloved Illustrated Faith Family –
Do you ever have days when you just need truth?  Days where hard circumstances are leading you to believe in the lies of hopelessness?
Today Jesus gave me a gift.  A literal picture of what I needed.
A picture of my name written on His hand.  A picture of those I love written on His hand.  I need that.  I need to know that I am safe and those I love are safe.  No matter what happens here on this earth, no matter the timing, no matter the circumstances, once we have received Christ as our Savior, we are assured safe passage home.  No one can snatch us from God's hand.  Praise Him.
Isaiah 49:16

Behold, I have engraved you on the palms of my hands;
your walls are continually before me.

John-10-28

I give them eternal life, and they will never perish, and no one will snatch them out of my hand. My Father, who has given them to me, is greater than all, and no one is able to snatch them out of the Father's hand.
Let's get messy and journal truth friends.
Gathering Supplies –
Round Acrylic Paint Brush
Golden Fluid Acrylics – Payne's Gray
Pearlized Acrylic Ink – Waterfall Green
Clear Packaging (to mix paint)
Bible Mat (not shown)
I slid my Bible Mat behind my page and secured it with washi tape.  I decided to use a mix of acrylic paint for my hand print.   I started with a dropper of the Acrylic Ink in Waterfall Green.
Adding Golden Acrylic Fluid Payne's Gray.
Mixing it up.
Time to paint my hand.
Just like stamping an image, you want to make sure every area gets pressure.  I am using my right hand to press down the areas of my hand.
Ok, how cool is that????
LOVE!  Washed my hand and used my craft heat tool to dry the print.
I wrote out His Hand in my own handwriting with a pencil.
I wanted a light sketch before using my black pen.
Writing with my Illustrated Faith pen.  I added additional width to the down strokes of my letters.
Drying the ink with my heat tool helps seal the ink and loosen the pencil so I can more easily erase.
Filling in the downstrokes.
Using my favorite washi tape designed by Elaine Davis for Illustrated Faith to box in my scripture.
My favorite Bella Blvd puffy alpahs.
Added "on" with Illustrated Faith Homepun Alphas.
YESSSSSSS.  Engraved means, permanently.  No circumstance can steal us from the safety of His hand.  Oh how I love Him.
Attaching the circle die cut from Bella Blvd Make Your Mark Collection.  It was perfect for this page because so much does not make sense to me here on this earth.  It's a reminder that my gaze needs to be fixed on Him.    I need to trust Him to bring purpose and beauty from even the worst of circumstances.
A few enamel hearts to continue the rainbow color theme introduced by the washi.
Date stamp.
I added just a pink heart in the place of a number for the date.  I need this truth ALL MONTH.
Oh Lord, help me remember when things happen that I don't understand, I am engraved on the palm of your hand and so are the ones I love.  You will care for us and get us safely home.
I love Him with all my heart.
Grateful to be His.
I want to see your handprints!  Wouldn't it be cool if all of us imprinted our hands into our Journaling Bible.  Unique and belonging to the King.  Tag me friends – Instagram @designsbyamybruce.
You are loved.  Once you are His,  nothing can remove your name from His hands.
In His Light,
amy bruce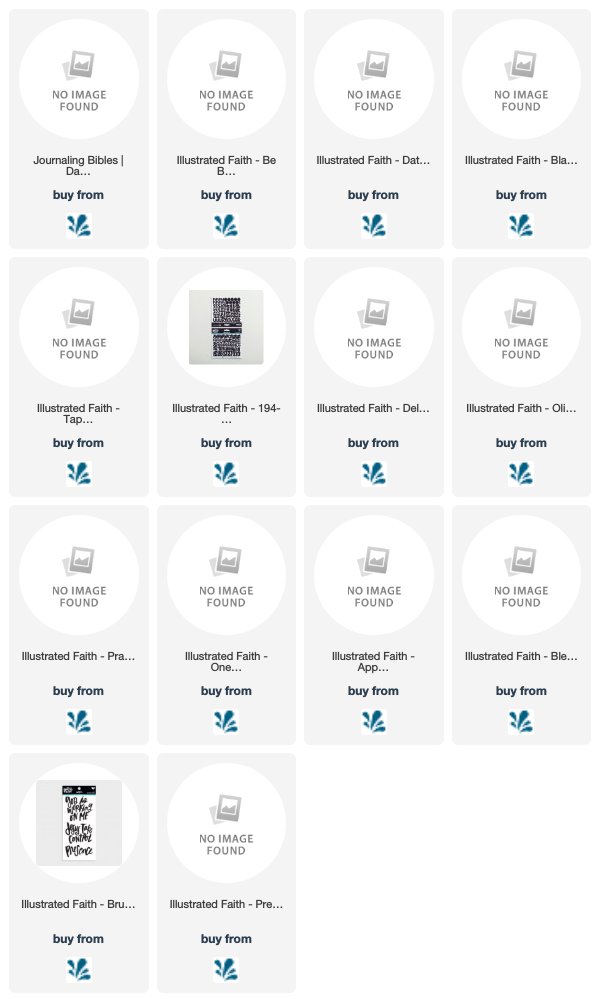 additional supplies: Bella Blvd Make Your Mark Paper Pieces | Bella Blvd Puffy Alphas – Pickle Juice, Orange, Punch, Ice | Artec Bristle #4 Round | Golden Fluid Acrylic – Payne's Gray | Daler Rowney FW Pearlescent Liquid Acrylic – Waterfall Green | Clear Packaging (to mix paints) | Ranger Heat Tool