Hey, friends! I hope your Monday is off to a great start! Are you ready to dig in to more Gratitude Documented this week?! Today's prompt is "peace" and we're directed to John 16:33. Jesus is speaking to his disciples figuratively, letting them know what is to come. They are thoroughly confused, but sweet Jesus, he sees that they're not quite getting it and answers the questions they want to ask. He tells them that they will grieve, but their grief will turn to joy and no one will take away their joy. (!!!) As he wraps up their conversation, before praying, he tells them in verse 33,
"I have told you these things, so that in me you may have peace. In this world you will have trouble. But take heart! I have overcome the world."
What I often forget is that peace does not equal the absence of chaos. Jesus is clear about that. But, when we do encounter grief and dysfunction we know that our Savior has overcome those things and through him we have access to peace that "surpasses all understanding". Like even we don't understand how we're this calm in the face of turmoil. In Philippians 4:6-7 Paul says,
"Do not be anxious about anything, but in everything by prayer and supplication, with thanksgiving, let your request be made known to God. And the peace of God, which surpasses all understanding, will guard your hearts and minds in Christ Jesus."
What a promise! And did you notice the part about "with thanksgiving"? That's basically what we're doing all month long as we document our gratitude to Him!
Allow me to leave you with one more passage, this one in Isaiah 26: 3-4.
"You will keep in perfect peace those whose minds are steadfast, because they trust in you. Trust in the LORD forever, for the LORD, the LORD himself, is the Rock eternal."
We trust who He says He is. Instead of worrying we pray and express our thankfulness to Him. Then, in the midst of inevitable trouble, we experience a sense of inexplicable tranquility through Jesus Christ. That is certainly something to be grateful for! <3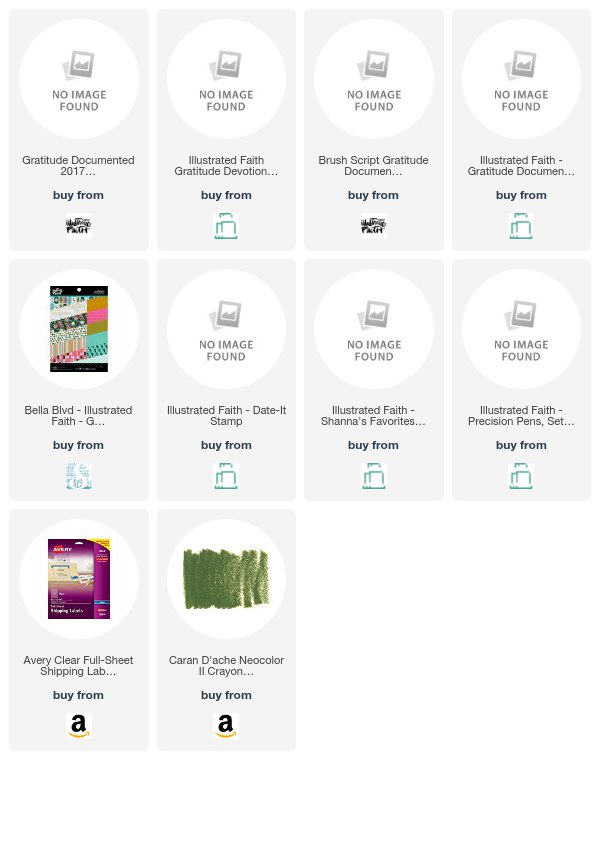 additional supplies: Target hand made modern paints in Robin's Egg Blue and Seaweed