Hiya, campers! Today I'm sharing another Revival Camp entry in my traveler's journal! And since I'm journaling through the devotional written by Amy (the resident Illustrated Faith watercolor expert) I'm using watercolors to create a starry sky with the devotional kit's trail mix. In the end I learned that I'll probably stick to other art mediums, admiring Amy's beautiful watercolor creations. But I did take away encouragement from the Psalm she shared and the words in her devo.
"Commit your way to the LORD; trust in Him and he will do this:" Psalm 37:5 (NIV)
When I read this verse I took note of the two action words-commit and trust. Trusting God instead of my own (limited and laughable) resources has been a theme I've seen pop up in my life since April. Well, at least that's when I began to pay attention. I used to be the queen of "yea, but what if…", but I've noticed His Spirit reminding me of Who I am to put my trust in.
Trust in Him who counts the stars and calls them by name (Psalm 147:4). This reminds me that nothing gets past Him. Trust the One who knows all things, including our future (Isaiah 46:10). Trust in the One who works all things for our good (Romans 8:28), not just so-so or hey, I hope that works out for ya. Trust in the One who loves you (John 3:16, Romans 8:5) and who makes a way when there is no way (Exodus 14:10-30 and Judges 6:14-16; 7:1-22).
Amy encourages us with the reminder that He will establish our journey when we commit to and trust in Him.
We know that He is trustworthy. We can walk in obedience to whatever He has called us, big or small, even when we don't know the next step.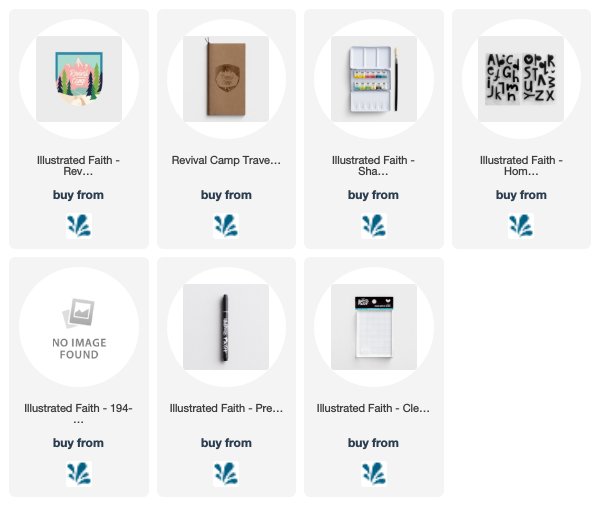 additional supplies: White Zing! embossing powder, Versamark ink, Zap! heat tool and Heidi Swapp gold color shine.