Are there any Gilmore Girls fans in the house? Or at the very least have you heard the theme song by Carole King, "Where you lead"? When I saw this adorable set from Shanna, that song started running through my head. I'm not exactly sure who Carole was writing these lyrics to, but as I listened to it, the words of the chorus resonated in my heart as a prayer.
"Where you lead, I will follow

Anywhere that you tell me to

If you need, you need me to be with you

I will follow where you lead."
This is a prayer I've been repeating in my heart, my journals–you name it, for awhile now. Over the past year, I have felt God shifting things in my life and my heart–almost like He was prepping me for something. While I haven't really seen a clear path on what it is I'm supposed to do or change, I can tell some sort of change is needed or coming. So I've just continued to pray, "Lead me, God. I'm here. I'm ready to follow."
Change is not my forte. In fact, change gives me epic anxiety and stress. Normally I run from the first sight of it! I cling to the secure and safe. So the fact that I felt this wind of change coming and was actually ready to embrace it, has confirmed it must be from Him. But like I wrote in my last blog, I don't often feel like I've got the whole road map for this journey in MY hands. Thankfully, I can trust that HE does.
So I've continued to whisper, "Where you lead…I'll follow. Just tell me where to go."
I love so much of Psalm 143, so the fact that Shanna highlighted this psalm to go along with this set was perfect. David reminds us to remember God's faithfulness and how He has led us in the past. David says:
"Let me experience your faithful love in the morning,

for I trust in you.

Reveal to me the way I should go…

May your gracious Spirit

lead me on level ground."

Psalm 143:8, 10 CEV
I want this psalm and these words to be the prayer of my heart–today and everyday.
Let's pray them together: Lead us, Lord. Let us remember your faithfulness and experience your extraordinary love. We may not know exactly where we're headed but we trust that you see the bigger picture and you won't let us fall. Reveal the path you want us to take–not for our glory, but only so we can give you praise. Teach us  your ways. You are our God. Lead us. We will follow.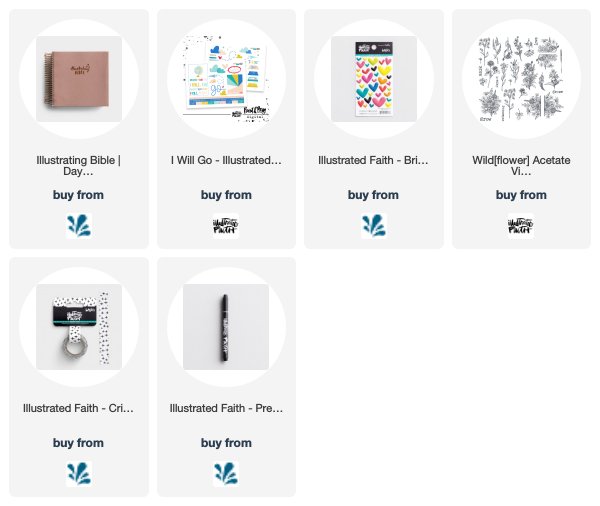 Additional Supplies: mega date stamp from studio calico | Avery full sheet clear labels | tiny attacher from Tim Holzt; fabric scrap | .25; Scotch double sided white foam foam adhesive squares | We R Memory keepers type writer | tape runner | staz on black ink