I'm going to spoil the message for this post right now. I'm not going to make you wait until halfway through  just in case you don't get a chance to read the whole thing. If there's one thing I want you to hear today, I want it to be this: if you ask God to be there for you, He will show up. Without a doubt. Now let me tell you how I know that.
As many of you know, I'm 16 weeks pregnant. I've been talking a lot about our baby boy, Quinn, lately because he has taken up such a huge space in my heart & is a constant reminder to me of how fragile life is. This past Saturday night I had some abnormal bleeding & again on Sunday. The OB doctor on call recommended bedrest on Sunday & wanted my doctor to see me Monday. For 48 hours I was SO worried about my child. Having a tiny human is new to me. I never thought I could love & worry so much about someone I haven't met.
I didn't know what the bleeding meant, but I knew it wasn't exactly a good sign. I worried & panicked & feared all day Sunday knowing there was literally nothing I could do except follow the doctor's orders. My husband & I prayed hard on Saturday & Sunday night for a result we could handle, for peace, for a healthy baby. I fell asleep worrying.
On Monday morning when I opened my eyes, I was calm. I had a sense of peace wash over me as I woke & something told me Quinn was fine & that I was healthy. I'm a very anxious person, so I'm not used to the feeling of calm. But there it was. God showed up in a big, present, way. Even as I slept Sunday night, He was moving in me. Because I reached up to Him & asked for His peace & provision.
When I went to the doctor for my exam Monday, whatever was causing the bleeding, was completely gone somehow. There were no signs of anything worrisome or ANY cause for concern. I was in tip-top shape & the baby was strong. My little Quinn was sporting a heart rate of 168. Because God showed up for me & my child. And He'll show up for you too.
<3 Elaine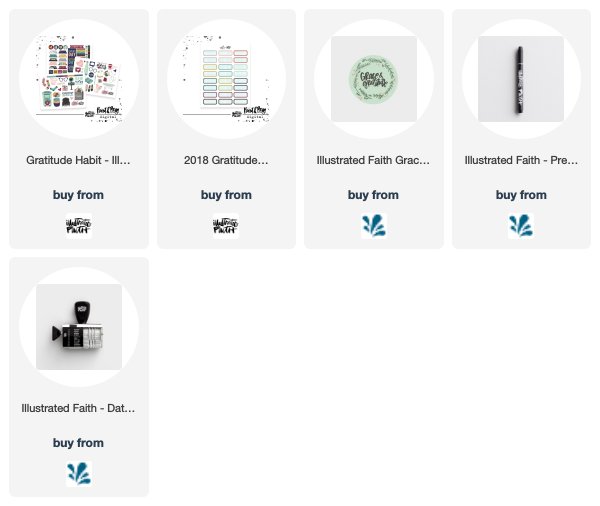 additional supplies: Echo Park James Alpha stamp set | Staz-On ink pad in Jet Black | Felicity Jane Amber kit 3×4 cards | Handmade Modern acrylic paints in Deep Sea, Sailor Blue, & Sherbet | Master's Touch acrylic paint in Titanium White | Tombow tape runner | Sticky Thumb redline tape | Merchant 41 ivory lace | scallop edge scissors