Carols are easily my favorite way to celebrate during the Christmas season. And if we're being honest, I've been listening to them since before Thanksgiving! But one lyric in particular from "We Three Kings" has stuck with me the last several weeks, and when I read today's Advent devotion I knew I had to use it for my entry's title.
We're in 2 Samuel 7 where King David, settled in his palace, decides he wants to build the ark of God a house to live in. Instead, the Lord tells David that the Lord himself will establish a house for him in the form of a dynasty.
"When your days are over and you rest with your ancestors, I will raise up your offspring to succeed you, your own flesh and blood, and I will establish his kingdom. He is the one who will build a house for my Name, and I will establish the throne of his kingdom forever." -2 Samuel 7:12-13, NIV
David's son will be the one to build the temple and the throne occupied by his lineage will be established forever. Ali tells us that this promise of stability and power and would have been unheard of at that time. What God promised David had never been done before and would never be done again.
She then asks us how we can begin this season with an attitude of gratitude and expectancy for what is to come. We've just wrapped up an entire month of thanksgiving as we journaled our gratitude daily- is there any better way to enter into this season of preparation and expectant waiting?!
I love that at this time of year when we celebrate Jesus' birth we know not just the beginning, but the end also. When we remember the beginning of the redemption story with Jesus incarnated as a newborn baby, we can thank Him for His sacrifice, praise Him for His victory and look forward to His coming Kingdom. Jesus is King forever ceasing never!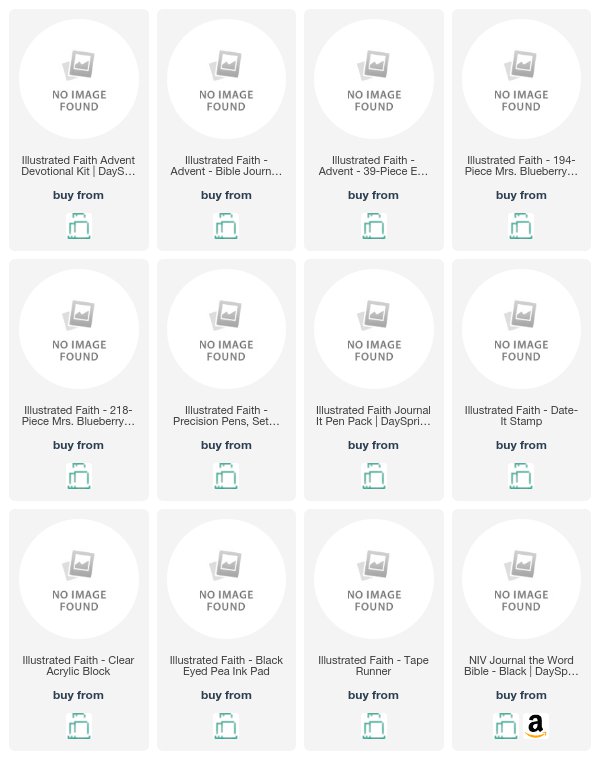 additional supplies: Studio Calico color theory alphas in lime light, HomeMade Modern @ Target paints in Robin's Egg, Jade and Rosemary